INSPIRATION BOOT CAMP
for Writers
Episode 1: How Perfectionism Kills Your Creativity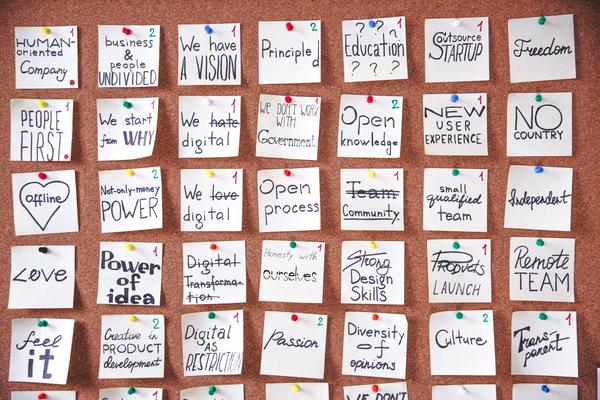 To sign up for the webinar, enter your Name and E-Mail address in the box below.
Once your E-Mail address is confirmed, you will get sent the purchase link. You will also get the webinar access link via E-Mail shortly before the webinar starts.
If you don't receive the confirmation message, be sure to check your spam folder. You won't be able to take part in the webinar without signing up with your E-Mail address.
By signing up you agree to receive regular promotional messages from Bela Lampert about products that may be interesting to writers and may help you become a better writer and advance your writing career.
Your data is handled by AWeber Systems, Inc., 1100 Manor Drive, Chalfont, PA 18914, USA. For further information about the handling of your personal data, please refer to my privacy policy and/or the privacy information page of AWeber via the link below the signup form.